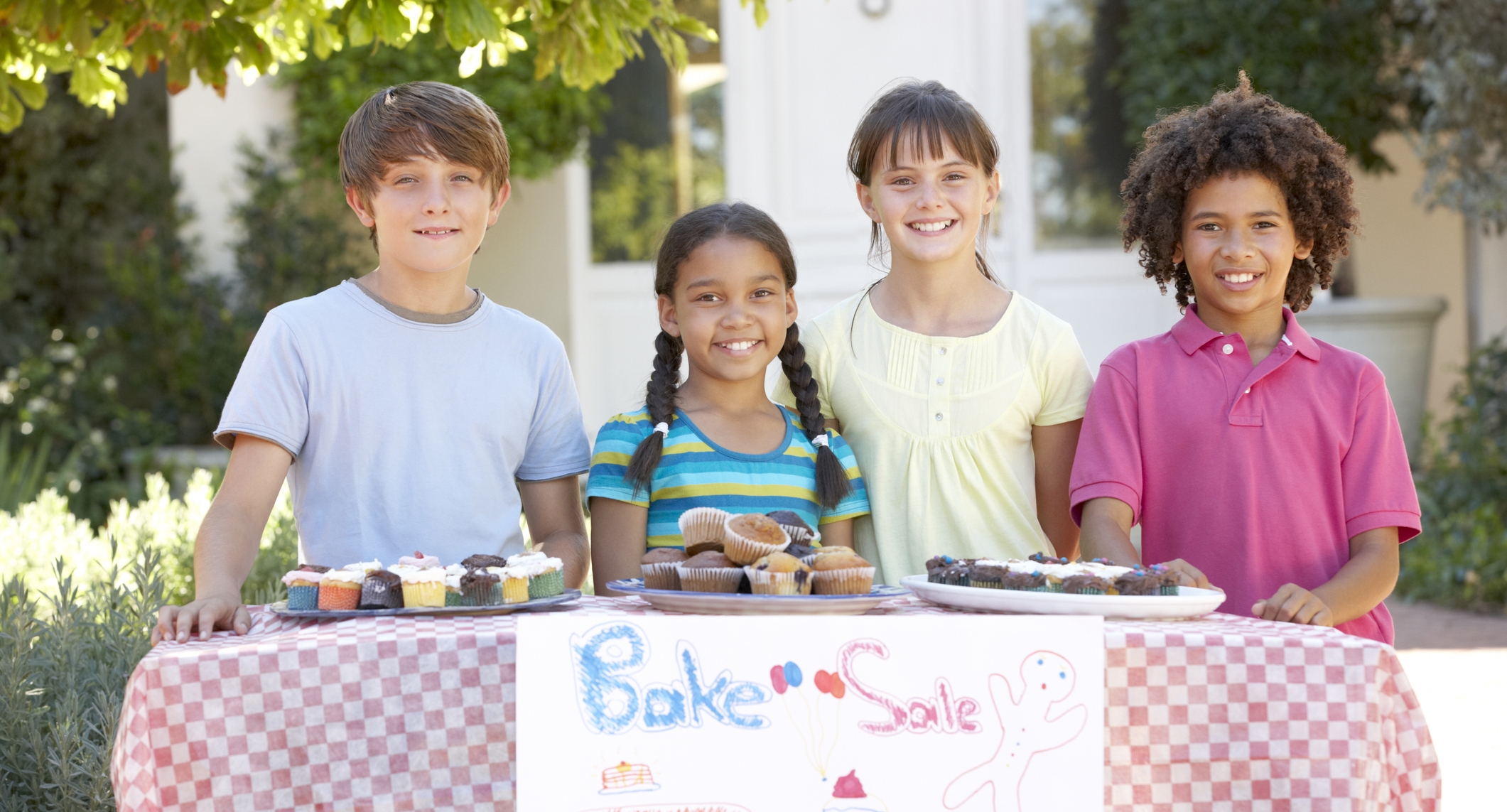 Kid-Entrepreneur Application
The Del Sur & 4S Ranch Community Market is a fun and accessible family friendly environment for our many local farms, bakers, artisans, cheese makers, specialty food producers, etc. that our beautiful area has to offer.
Keeping in step with the D39C's student enrichment and learning, we are allowing kid-entrepreneurs and school/team groups to participate in the market. There will be a limited number of booths allocated per market that will be awarded to applicants who have a strong idea and product for consumers. Kid-entrepreneurs, school groups, teams, etc. will only be allowed to have one booth per calendar year to allow opportunities for others to participate. If there is a month where there are not enough applications, those who had booths earlier in the year will be asked if they would like to do it again, only to fill need. We encourage kids and their parents to apply and experience a valuable lesson in entrepreneurship!
*NOTE: Applications selling food items will not be accepted.
Pricing
Kid-Entrepreneur: $15
School Group or Team to Fundraise: $0